Our world-class
Science Advisory Board
Every pack has a leader. Meet the vets, chemists and scientists who lead ours.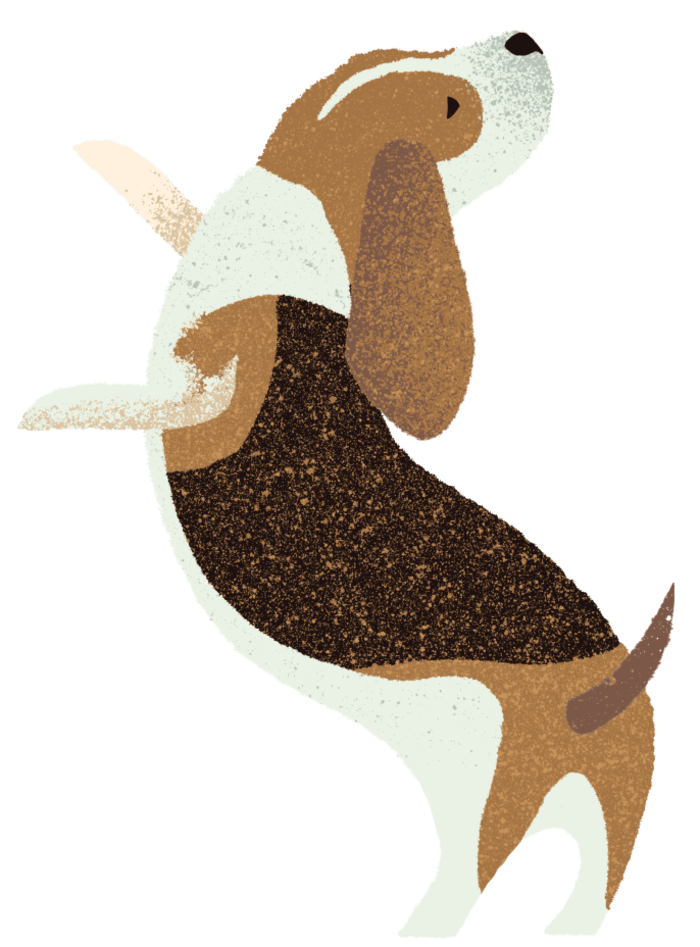 Meet our experts
Our Science Advisory Board brings together the brightest minds in biochemistry, immunology, animal nutrition and veterinary science. Every one of them has been identified as a leader in their field. Every one of them identifies as a dog person. Naturally.
Dr Scott Miller

BVSc, Head Vet and Broadcaster

Originally from Australia, Scott has 22 years experience as a practicing Veterinary Surgeon. He runs three small animal practices in SW London with a special interest in soft tissue and orthopaedic surgery, while also being the resident Vet on This Morning, ITVs flagship morning TV programme. Scott has 20 years experience in Broadcasting, presenting and contributing to many TV programmes on BBC, ITV, Channel 4 and Sky while also hosting his own series Vet on the Hill/The Great Dr Scott which aired in many countries including the US, Canada and Australia.

Anthony L. Almada

MSc, FISSN, Biochemist

Anthony is a nutritional and exercise biochemist with an impressive record of industry and academic accomplishments. During his 45 year career, he has earned 3 patents, collaborated on over 50 clinical trials and pioneered entirely new nutritional supplement categories – creatine and thermogenics among them. Along with chairing Front Of The Pack's Science Advisory Board, Anthony is also the founder and CEO of IMAGINutrition, a nutritional technology think tank focused on clinical research, due diligence, and product innovation.

Élan Sudberg

National Animal Supplement Council Board Member

Elan is the CEO of Alkemist Labs, one of the world's top independent testing laboratories specializing in botanical identity and potency testing. He plays an important role in ensuring herbal product quality for his clients and has become a vocal champion of "next-generation transparency" which advocates the sharing of product testing results with consumers. In 2019, he was awarded the NutraChampion Award for his commitment to best testing practices.

Gregory D. Sunvold

PhD, Cool Springs International, LLC

With over 25 years of pet food industry experience and over 200 scientific publications, Dr. Greg Sunvold provides expert pet nutrition advice to improve and create many diverse pet products marketed globally. Having actively practiced in the field of the microbiome throughout his entire career, Dr. Sunvold leverages this deep technical knowledge to actively identify ways to apply innovations arising from this area into the pet food industry. As a result, he founded Microbiome Health, LLC, in order to commercially advance products based on these innovative microbiome technologies.
How we work together
Our experts meet monthly to ensure our supplements continue to meet the highest quality standards. Here's a little taste of what else they do.
Research and development

Whether it's scrutinizing a new nutritional product or alpha testing their own, our experts' appetite for innovation knows no limit.

Safety testing

We test every one of our ingredients 7 times. It's a lot. But with the help of our Science Advisory Board, we never miss a beat.

Clinical trials

Unlike most supplement brands, we invest in university-led clinical trials to ensure our blends are safe and effective.
It's time to grab the leash and get proactive with your dog's health.