Our world-class
Science Advisory Board
Every pack has a leader. Meet the vets, chemists and scientists who lead ours.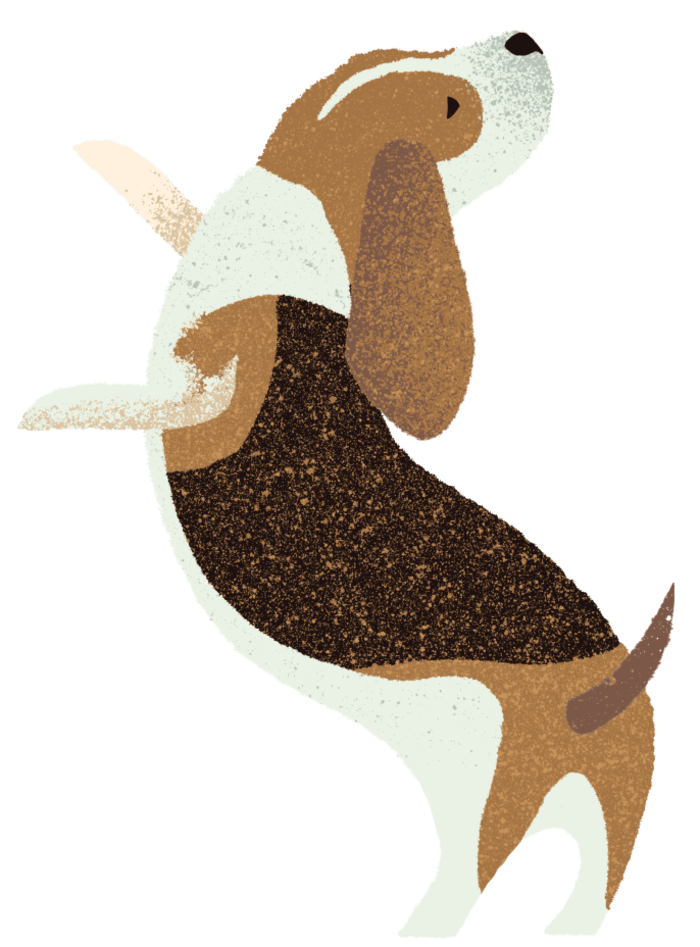 Meet our experts
Our Science Advisory Board brings together the brightest minds in biochemistry, immunology, animal nutrition and veterinary science. Every one of them has been identified as a leader in their field. Every one of them identifies as a dog person. Naturally.
Anthony L. Almada

MSc, FISSN, Biochemist

Anthony is a nutritional and exercise biochemist with an impressive record of industry and academic accomplishments. During his 45 year career, he has earned 3 patents, collaborated on over 50 clinical trials and pioneered entirely new nutritional supplement categories – creatine and thermogenics among them. Along with chairing Front Of The Pack's Science Advisory Board, Anthony is also the founder and CEO of IMAGINutrition, a nutritional technology think tank focused on clinical research, due diligence, and product innovation.

Azza A. Gadir

PhD, Immunology Specialist

Dr. Gadir is a national expert in immunology with a specialty in the mechanisms that underly allergic disease and microbiome-related immunotherapies. She holds a PhD from University College London and completed her postdoctoral degree at Harvard Medical School. Dr. Gadir currently holds patents for four different anti-inflammatory therapies and has served as a scientific advisor for a range of cutting-edge health companies including Adeo Health Science and Alivio Therapeutics.

Élan Sudberg

National Animal Supplement Council Board Member

Elan is the CEO of Alkemist Labs, one of the world's top independent testing laboratories specializing in botanical identity and potency testing. He plays an important role in ensuring herbal product quality for his clients and has become a vocal champion of "next-generation transparency" which advocates the sharing of product testing results with consumers. In 2019, he was awarded the NutraChampion Award for his commitment to best testing practices.

Joseph J. Wakshlag

DVM, PhD, Animal Nutrition Scientist

Over the past two decades, Dr. Wakshlag has built an impressive career around the unique intersection of pharmacology and veterinary medicine. He's contributed to more than 50 medical papers assessing the safety and efficacy of supplements in dogs and currently holds a professorship at Cornell University College of Veterinary Medicine.
How we work together
Our experts meet monthly to ensure our supplements continue to meet the highest quality standards. Here's a little taste of what else they do.
Research and development

Whether it's scrutinizing a new nutritional product or alpha testing their own, our experts' appetite for innovation knows no limit.

Safety testing

We test every one of our ingredients 7 times. It's a lot. But with the help of our Science Advisory Board, we never miss a beat.

Clinical trials

Unlike most supplement brands, we invest in university-led clinical trials to ensure our blends are safe and effective.
It's time to grab the leash and get proactive with your dog's health.